This site was last updated on 13 June 2012

CHS Class of 67 is planning the 45th Reunion to be held over Labor Day Weekend.
Check out the reunion updates here or on classmates.com
---

Do you have a new e-mail address?

Have you moved to a new address?
PLEASE HELP US UPDATE OUR RECORDS

(Thank you!)
---
Circleville High School
Class of '67
"The Class with the 'Bad' Attitude!"

---
1967...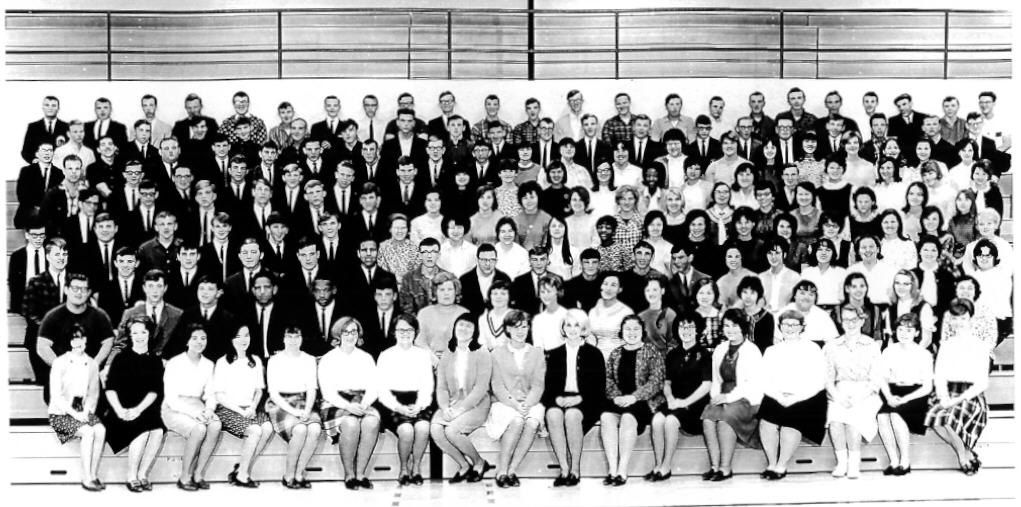 1977...
1987...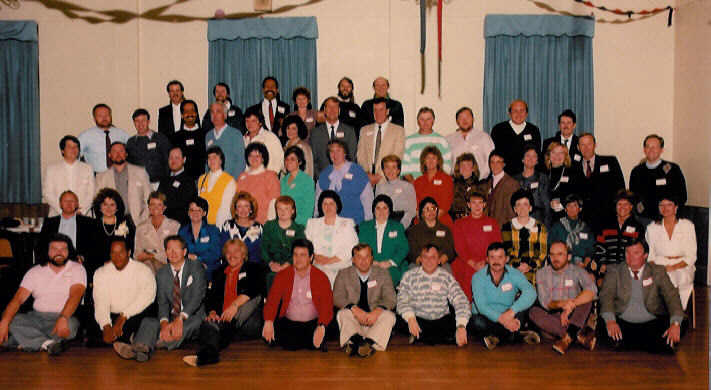 2002...
2007!....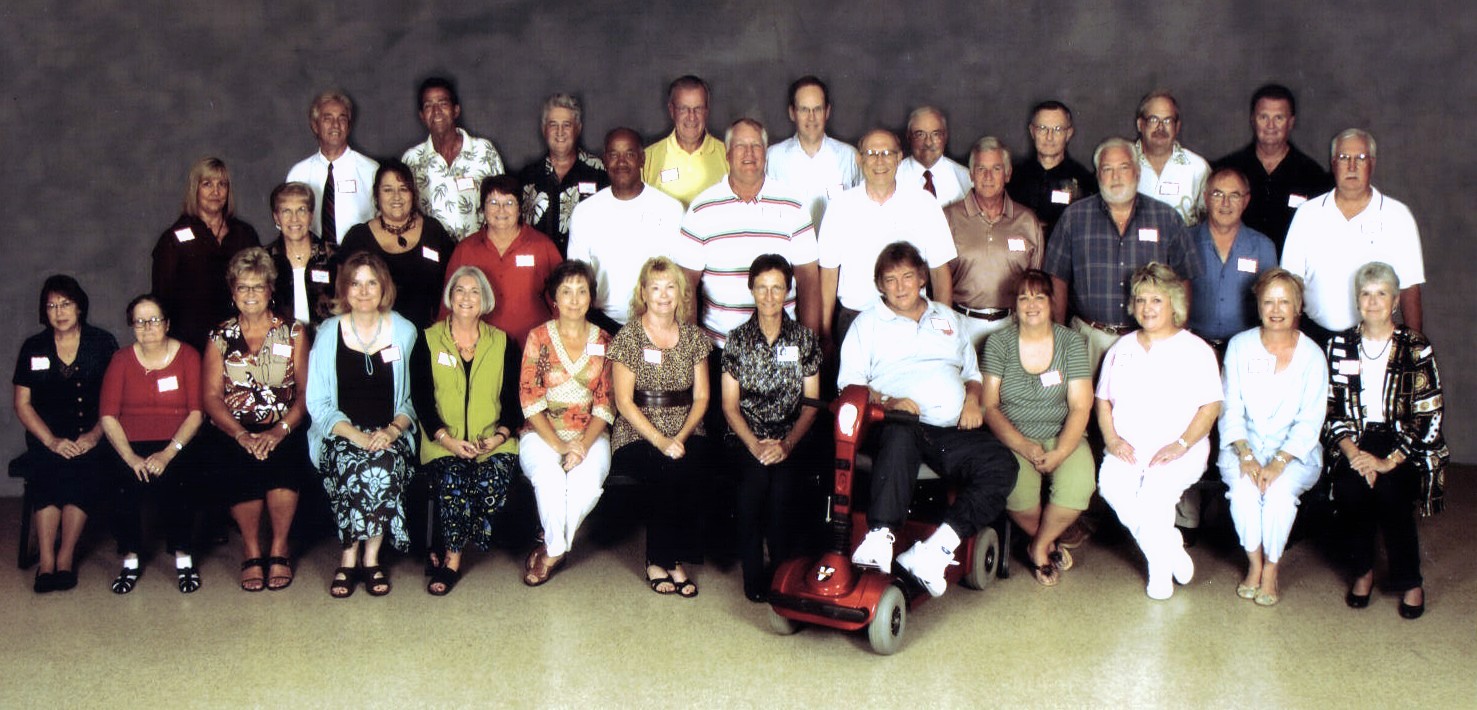 FIRST ROW: Susie Sowers, Joyce Lutz, Elaine Gibbs, Mary Ann Yates, Lynn Kifer, Anne Joyce, Christine Buskirk, Marsha Brobst, "Fat Rat" John Wills, Betty Payne,Jeannie Allen, Anne Spicer, Marcia Brehmer
SECOND ROW: Joyce Jacobs, Sue Ann Johnson, Leanna Brevard, Karen Lane, Tom Fletcher, Ron Bryant, Scott McFarland, Brad Marshall, Ron Eitel, Terry Martin, Ed Yates
THIRD ROW: George Sadler, Greg Peck, Tom Tootle, Jim Noel, Joe Winner, Richard Thomas, John Stevenson, Eric Downing, Tom Jenkins
Your Website for Classmate Connections
---
Visit the

---
Click here to visit the Pumpkin Show!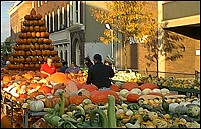 NOW YOU CAN KEEP UP WITH THE NEWS IN CIRCLEVILLE FROM WHEREVER YOU LIVE!
The Circleville Herald online!
---
| | | | |
| --- | --- | --- | --- |
| Read about the 45th reunion! | Read news about your classmates | Share your memories | A Memorial to our Classmates |

(Photos from the 35th Reunion, 2002)
Friday Night Saturday Night More Photos Sunday Tours
---
Contact webmaster: misacox@sbcglobal.net

Class Flower:

White Orchid

Class Colors:

Navy

&

White

Class Advisor:

Janet Boggs
Class Motto: "There is no knowledge that is not power."